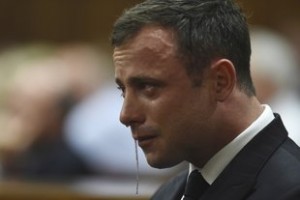 There is a buzz all around regarding the verdict for South African athlete, Oscar Pistorius. While found "negligent," he has been found not guilty of murdering Reeva Steenkamp.
Read more about the verdict in, "Judge: Oscar Pistorius 'negligent,' but not guilty of premeditated murder" in the Washington Post. – CLICK HERE
This case first cited Dubin's book, "The Star Chamber in The Huffington Post.
"Are Celebrities Charged with Murder Likely to be Acquitted?' is the title of a unique psychology experiment, inspired by boasts of a famous US lawyer, Eric Dubin, who claimed practically unbeatable courtroom strategies for representing celebrities, accused of committing serious crimes…"
We wrote about it then…
Jury Trial: Are Rich Celebrities Treated Differently During Trial? – Huffington Post Article Inspired by Famous US Lawyer Eric Dubin In UK Oscar Pistorius Case
The Star Chamber: How Celebrities Go Free and Their Lawyers Become Famous provides an unprecedented inside look behind celebrity trials from attorney Eric Dubin, who spent five years in the high-profile trenches culminating with his thirty-million-dollar jury verdict against Robert Blake for killing his wife. From his years as a network legal consultant to winning trial lawyer, Eric holds nothing back in The Star Chamber, his first-hand observations of the tainted justice that results from the celebrity glare.
Copies available at Amazon. – CLICK HERE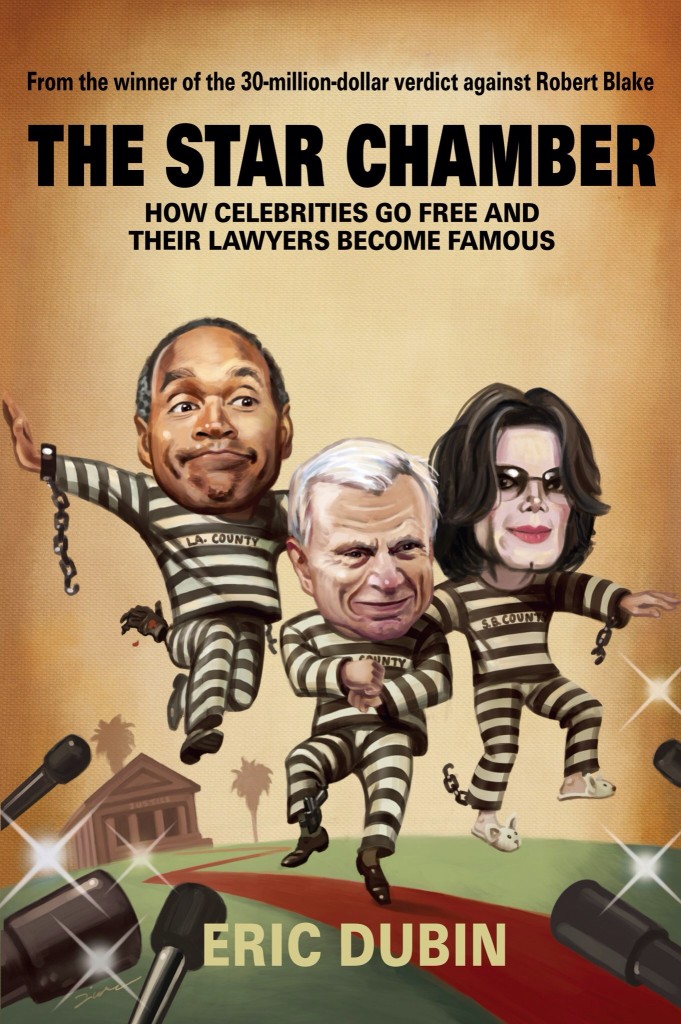 The following two tabs change content below.
Orange County Personal Injury Attorney
Latest posts by Orange County Personal Injury Attorney (see all)