HIGH PROFILE CASES
Over the last 20 years, Eric Dubin has handled some of the most high profile cases in American history.
Rose Hills Wrongful Burial, 2012
Larry Parker Fraud/Breach of Contract, 2012
Nordstrom's Defective Product, 2012

$30 Million Dollar Wrongful Death/Personal Injury Jury Verdict Against Robert Blake, 2005 – 2012
Eric first gained national acclaim when he won a massive judgment against actor Robert Blake for the Wrongful Death of his wife Bonny Lee Bakley.  The Dubin Law Firm represented all four children of Robert Blake's wife in winning the $30 million wrongful death/personal injury jury verdict, all the way to the California Supreme Court. Eric was able to prove to the jury that Robert Blake killed his wife and that Bonny loved her children. After winning the jury verdict against Robert Blake, Eric became one of the "go to" Plaintiffs' lawyers in California.  The $30 million dollar Wrongful Death verdict ($43 million with interest) against Robert Blake was the largest investigation in LAPD history and was one of the Top 10 biggest verdicts in the State of California.
Wrongful Termination Lawsuit Representing Slidebar, 2012
The Dubin Law firm defended Slidebar and it's owner, Jeremy Popoff in a civil lawsuit for wrongful termination in 2012.  A former bouncer of the bar claimed that he had been fired for speaking out regarding the bar's involvement in the murder of Kelly Thomas, a vagrant who frequented the areas outside the bar.  Eric Dubin unveiled an incriminating video which disputed many of the former employee's testimony.
10 Million Dollar Jury Verdict Riverside LIT, 2009
In 2009, The Dubin Law Firm won a $10 million dollar jury verdict for the family of the multi-platinum rock band "LIT" for the wrongful death of their father in a defective motorcycle helmet case. After reaching a large policy limit settlement with the drunk driver in the motorcycle versus automobile accident, Eric won a $10 million verdict against the helmet manufacturer for a dangerous product.
$6.4 million dollar settlement – El Cortez building in San Diego
In 2010, a $6.4 million dollar settlement was reached on behalf of the tenants in the historic El Cortez building in San Diego, a massive litigation with causes of action for fraud, negligence, and dangerous conditions on the property.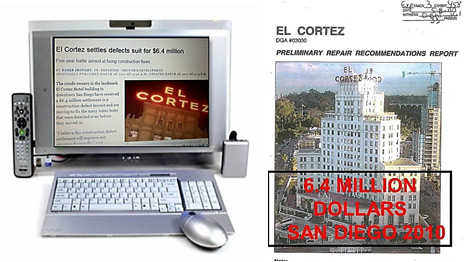 Long Beach Robbery Hero 2010
In 2011, Eric's client single handedly captured a heavily armed bank robber, a dangerous criminal on the FBI's most wanted list. During his heroic actions, Eric's client was shot in the leg. The robber got 450 months in prison, and had written out his will the day he robbed the bank, stating he chose guns that would kill anything hit.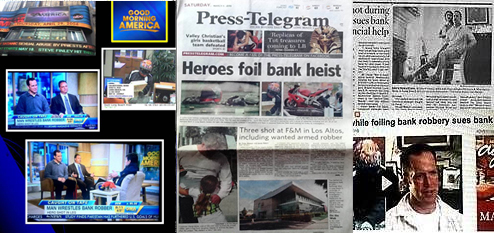 Fullerton Police Wrongful Death 2011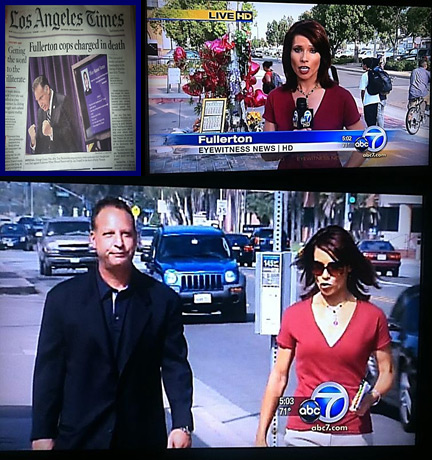 Newport Beach Father Negligence Case 2011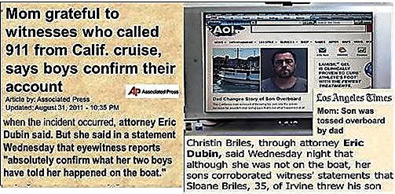 Royal Caribbean Cruise Ship Wrongful Death 2006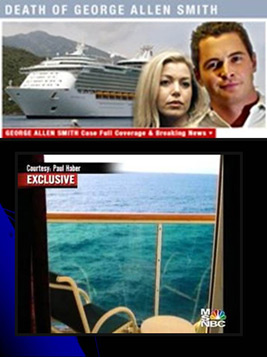 Eric also handled the America's Challenge/Whitbread Yacht Race Fraud litigation, the multimillion dollar LA Produce Market Nuisance litigation, Aragones H.S. Tennis Star and Connelly H.S. Football Star Wrongful Death Cases, Petco Animal Cruelty litigation, and the DEET Insect Repellant litigation.
The following two tabs change content below.
LA & Orange County attorney, Eric Dubin, was named Top 20 Lawyer in the state of California. Also recognized as the winner of a $30 million dollar verdict against actor Robert Blake in the high profile wrongful death/personal injury case. Specializing in personal Injury and business litigation - call 714-381-1275 to discuss your personal injury or accident case today.
Latest posts by Eric Dubin (see all)