A PLAINTIFFS' FIRM THAT CARES
For over 20 years, Eric Dubin has devoted his life to helping victims and their families obtain justice. The Dubin Law Firm focuses on helping victims and families of terrible tragedies such as Fatal Accidents, Severe Injuries, Dangerous Products, and Fraud.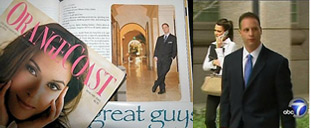 Eric was named one of the Top 20 Lawyers in the State of California by the
Los Angeles
and
San Francisco Daily Journals
before the age of forty. Eric had the honor of being the only Personal Injury/Wrongful Death Lawyer to make the list. Eric has also earned a 10.0 "Superb" rating by Avvo, been named a "Super Lawyer" by
Los Angeles Magazine
, and is a lifetime member of the Multi-Million Dollar Advocates Forum.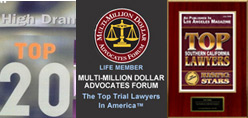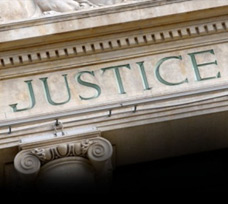 "My husband and I hired him to represent us for the death of our baby. Mr. Dubin is very brilliant fighter who believes in justice. A lawyer who feels your pain."
-Wrongful Death Clients
20 YEARS OF RESULTS
Eric has won millions of dollars for victims of Personal Injury, Wrongful Death, and Business Torts, covering a full range of issues. Over the past two decades, Eric has handled some of the most high profile cases in American history.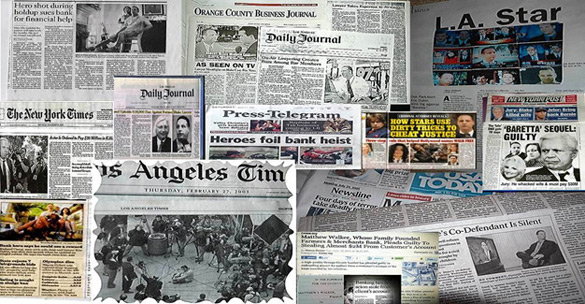 Personal Injury
Wrongful Death
Automobile Accident
Truck Accidents
Negligence
Motorcycle Accidents
Elder Abuse
Animal Attacks
Medical Malpractice
Dangerous Roadways
Serious Falls
Bus Accidents
Emotional Distress
Mold/Nuisance
Dangerous Products
Premises Liability
Fraud
Business Litigation
Drunk Drivers
Breach of Contract
Defamation
Dangerous Conditions on Public Property
Deadly Toxins
Construction Defects
Funeral Mistakes
Bicycle Accidents
Assault and Battery
Bad Faith Insurance
HIGH PROFILE CASES
In recent years, Eric handled the $30 Million Robert Blake Wrongful Death/Personal Injury Case (2005), the $6.4 Million historic El Cortez Building San Diego Business/Tort litigation (2010), and the $10 Million LIT, Wrongful Death/Dangerous Products litigation (2009).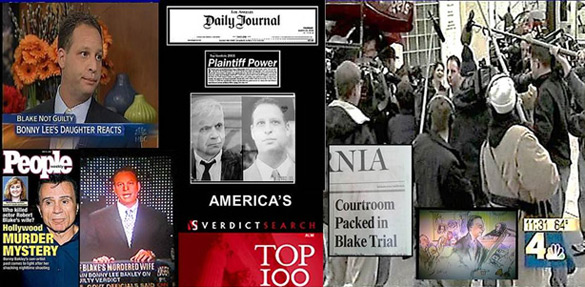 A sampling of the cases Eric has handled over the last two decades include: Charles H. Motorcycle Wrongful Death (2001), America's Challenge/Whitbread Yacht Race Fraud litigation (1997), the multimillion dollar LA Produce Market Fraud/Nuisance litigation (1998), Aragones H.S. Tennis Star Auto Wrongful Death (1996), Connelly H.S. Football Star Auto Wrongful Death Case (1997), Petco Animal Cruelty litigation (1997), and the DEET Insect Repellant Dangerous Products litigation (1994).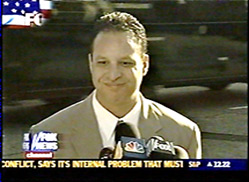 Current High Profile Cases include:
Rose Hills Wrongful Burial, Intentional Infliction of Emotional Distress – Los Angeles, 2012
Larry Parker Fraud/Breach of Contract, Failure to have lawyer protect Gov Statue/Dangerous Roadway – Long Beach, 2012
Nordstrom's Defective Product/Baby Changing tables – Orange County, 2012
While informal resolution is always preferred, there is no substitute for the experience and reputation for winning big trials that can be leveraged to obtain large settlements.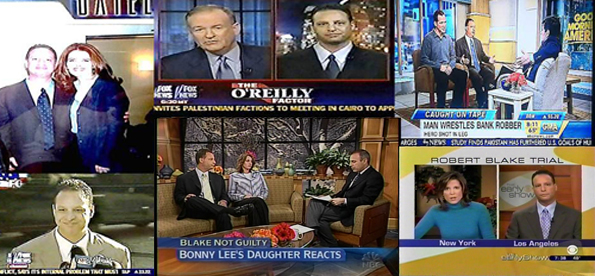 DEAL ONLY WITH ERIC
Eric handles every aspect of each case personally and works directly with his clients throughout the entire matter. The Dubin Law Firm is committed to providing tireless, dedicated and personal representation to each and every client by maintaining its exclusivity and small size. All of Eric's clients have his cell phone and can call or text him 24 hours a day. You will never be passed off to a young associate or paralegal, Eric will be always be responsive and accessible to you.
Orange County
Los Angeles

[email protected] Eric's Cell 714-381-1275
BIO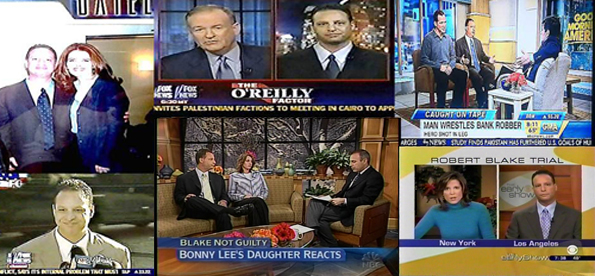 In October 2011, Eric received the great honor of being the keynote speaker for the American Inns of Court. Eric shared his experience and expertise in handling high profile cases before an elite crowd of California judges and lawyers. He was joined by good friend and colleague, Thomas Mesereau, attorney for Michael Jackson, adding to an already amazing honor and privilege.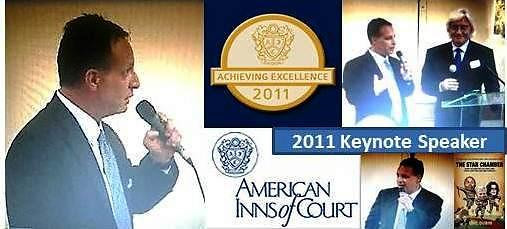 In December 2005, Eric received a prestigious full page profile by the LA Times, and was also profiled in the OC Register, OC Business Journal and was named 2005 "Great Guy" by Orange Coast Magazine. He has been featured in hundreds of publications all over the world, including: People, Magazine Newsweek, NY Post, LA Times, Washington Post, and USA Today.

Eric started his career at the Court of Appeal in San Diego, where he helped draft two published appellate decisions that are still valid California Law,
Alexander v McNight (1992)
7 Cal. App. 4th 973 [9 Cal. Rptr. 2d 453], and
People v Jackson (1992)
6 Cal. App. 4th 1185 [8 Cal. Rptr. 2d 239].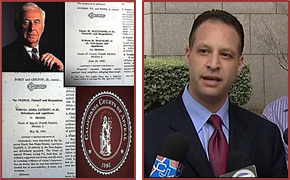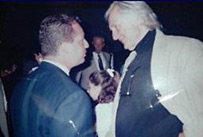 Having trained for years with the legendary Gerry Spence, Eric has helped many deserving victims and families obtain the full justice they deserve.
Eric has written several books, including The Star Chamber and Beyond a Reasonable Doubt with Larry King.

Eric also worked as a Law Professor at Whittier Law School, teaching Legal Remedies and Professional Responsibility.

He also serves as a legal expert for
Fox News Live
,
ABC 7
and
Court TV
. He was the host of Host CBS Radio Law Talk Show "Legally Speaking with Eric Dubin", Los Angeles, California 2002-2003.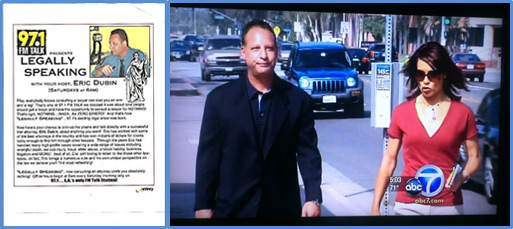 Education
California Western School of Law
Juris Doctor, Cum Laude – 1992
Editor, Law Review 1990
American Jurisprudence Award 1990
University of Arizona
BS, Business Marketing – 1988
Groups and Associations

American Bar Association

Los Angeles Bar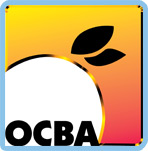 Orange County Bar

Super Lawyers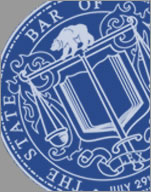 California State Bar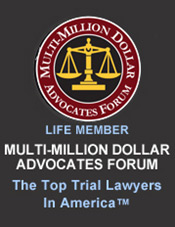 Million and Multi-Million Dollar Advocates Forum

The following two tabs change content below.
Orange County Personal Injury Attorney
Latest posts by Orange County Personal Injury Attorney (see all)